1 coat of Zinsser primer, 2 coats of clean white semi-gloss on doors, trim, baseboards, windows, 3 (!!!) coats of semi gloss on the wall and the cabinets and bookshelves! Thankfully, the most time consuming part is done. The walls will be a cinch after all this!
What do you think? Can I turn this into my own version of this?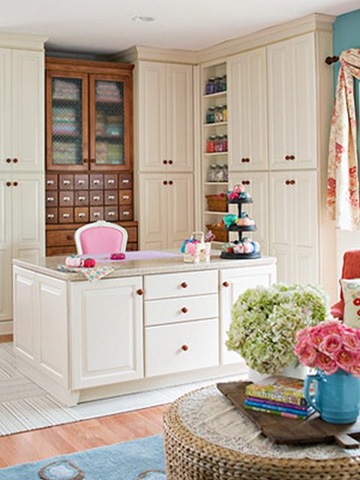 Or, even better, THIS?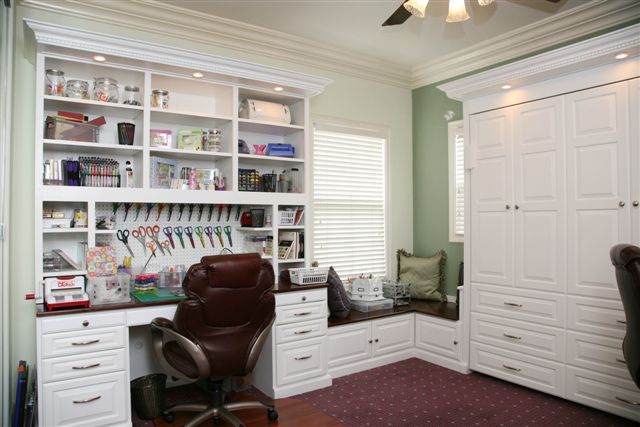 Step by teeny, tiny step!
Blessings,
Ronda