Happy 2013 to one and all! Starting the new year confined to my bedroom while a gaggle of girls celebrates downstairs! No, not really, just 4 girls and they would be ok with it if we decided we wanted to be down there with them.
Most of you know we are celebrating the new year with home improvement projects. Funny story, I was very excited tonight to find out the Miss Mustard Seed is putting in the exact same floor as we are! I actually squealed, "I am SO cool!" when I read that! LOL!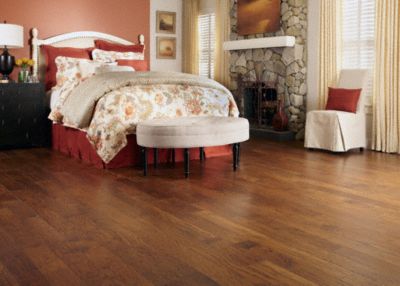 No, this is not our home, but this is the flooring that we are putting in throughout the first floor! We have one room nearly complete. The floor is down, the woodwork is painted, it is just waiting on a fresh coat of paint. Paint chips are taped to the wall, waiting to see if tomorrow is a sunny day. I will most likely make a decision tomorrow, whether it is sunny or not.
Blessings,
Ronda